<!-individuals anchor -->
Individuals and Families

At Baird Trust, we help individuals and families protect, grow and transfer wealth in a way that reflects their values and vision for the future. We work directly with them and their Baird Financial Advisor, engaging Baird's Estate and Financial Planning expertise along the way, to help establish trusts and settle estates. We also help create and administer charitable endowments and foundations. By handling the management responsibilities associated with these charitable vehicles, we free up family members to concentrate on the people and things that matter most.

Through Baird Trust, our Wealth & Family Office provides wealth management services for ultra-high-net-worth and multi-generational clients. Learn more about our Wealth and Family Office.

<!-endowments anchor -->
Endowments and Foundations

Managing an endowment or foundation takes more than administrative expertise – it takes a complete understanding of your philanthropic goals and how your portfolio aligns with your mission and values. We take your success personally, which is why we provide customized investment management as well as all the administration and coordination required to support your goals, leaving you free to focus on your mission.
<!-scenarios anchor -->
Scenarios When Trust Is Needed
---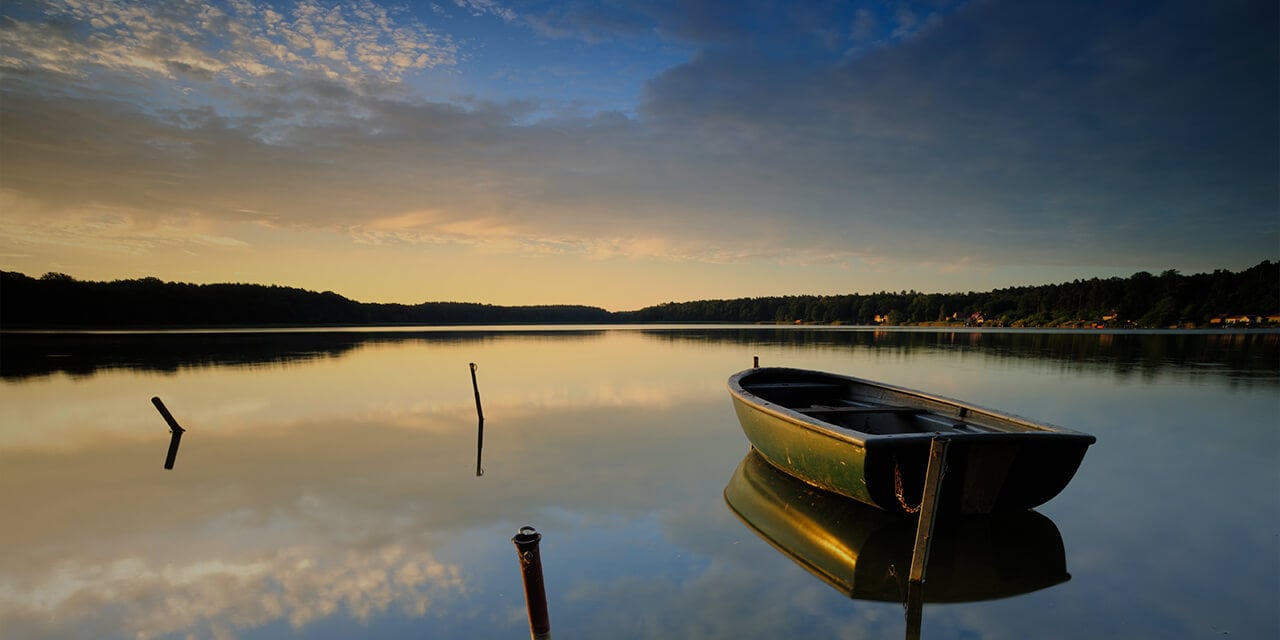 1. Concern About Financial Management after Death
If you're concerned about who will manage the assets you leave behind for your surviving spouse and family, Baird Trust can help ensure your family's needs are met through responsible management of their trust investments.
Trust Solution:
A Family or Marital Trust could provide your spouse with income for the rest of their life, and access to the trust principal for their needs and the needs of other trust beneficiaries per the terms of the trust you establish for their benefit. And Baird Trust can help the survivor manage their finances and investments for the remainder of their life.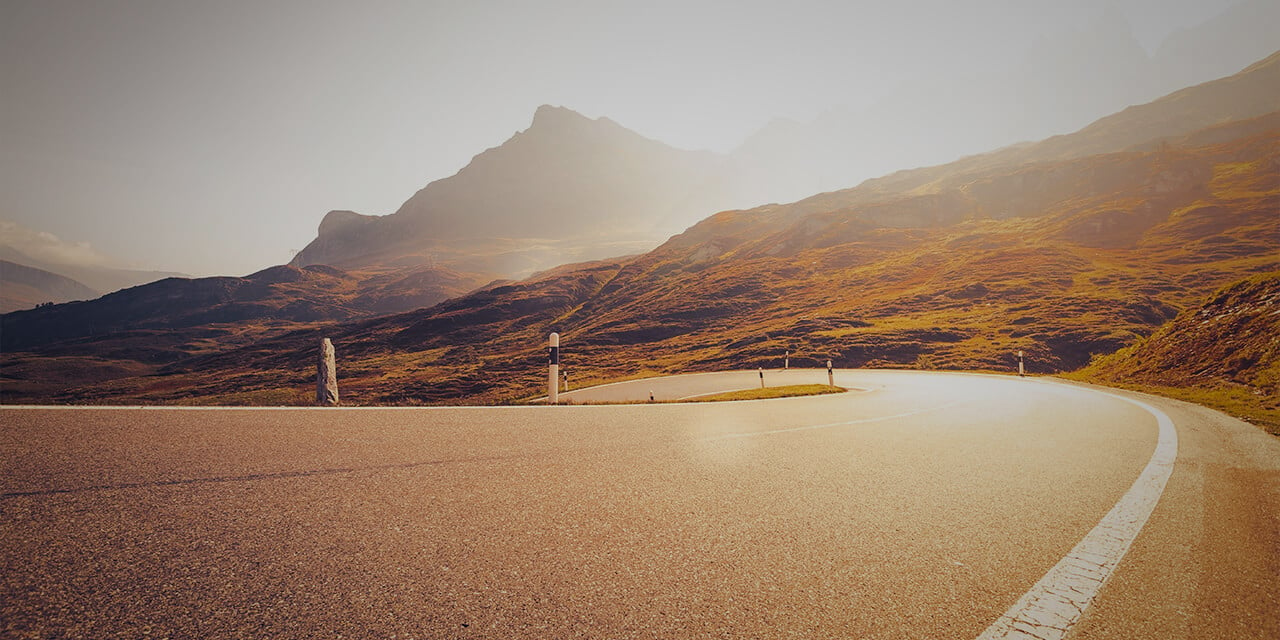 2. Leaving Assets for Unmotivated or Disabled Heirs
Some parents are concerned that leaving substantial amounts of wealth for their children could disincentivize them from leading productive lives. Or they may have special needs heirs who require special planning to ensure that the heirs have access to all available resources needed for their care.
Trust Solution:
Properly structured trusts can be set up that limit an heir's access to trust income and assets while providing incentives to motivate them to lead productive lives. A Special Needs Trust can help ensure the assets you leave for the care of a disabled heir don't result in them losing government provided disability benefits but, rather, help enhance their quality of life.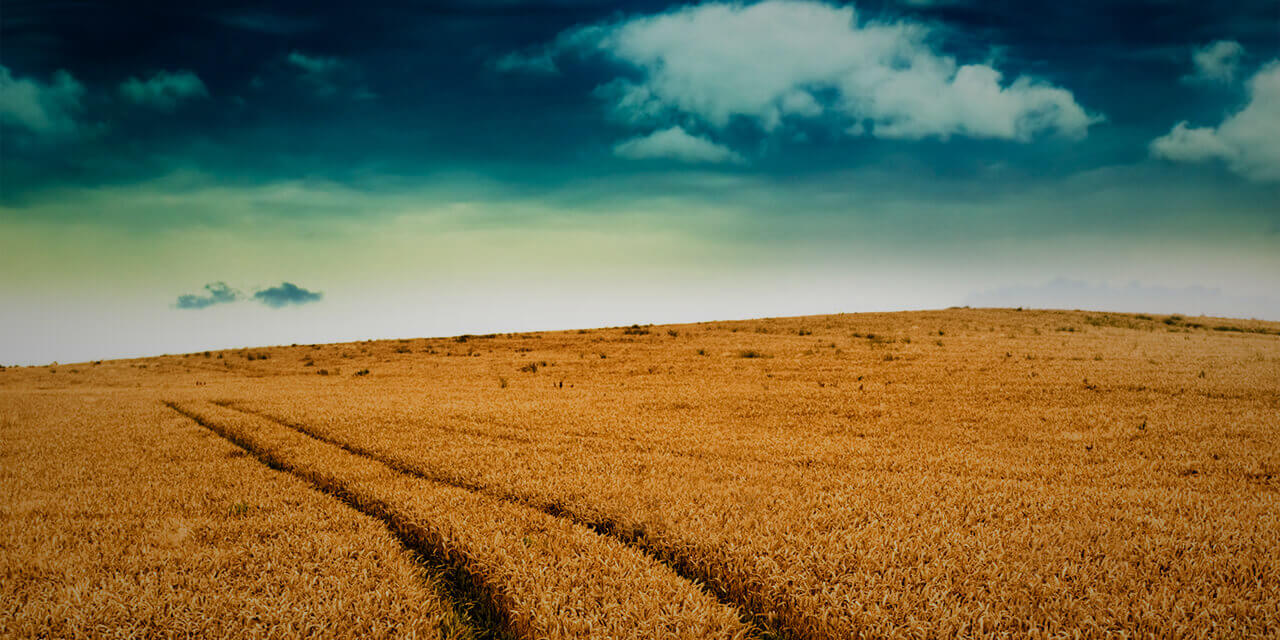 3. Protecting Future Inheritance from Third Parties
Many families are concerned about protecting the inheritance they intend to leave to future generations from third parties who may try to access it through lawsuits or debt claims.
Trust Solution:
An irrevocable trust with specific "spendthrift" provisions can protect trust assets from claims of a beneficiary's creditors and in cases of divorce. This helps ensure your family wealth remains to support your family and not their creditors.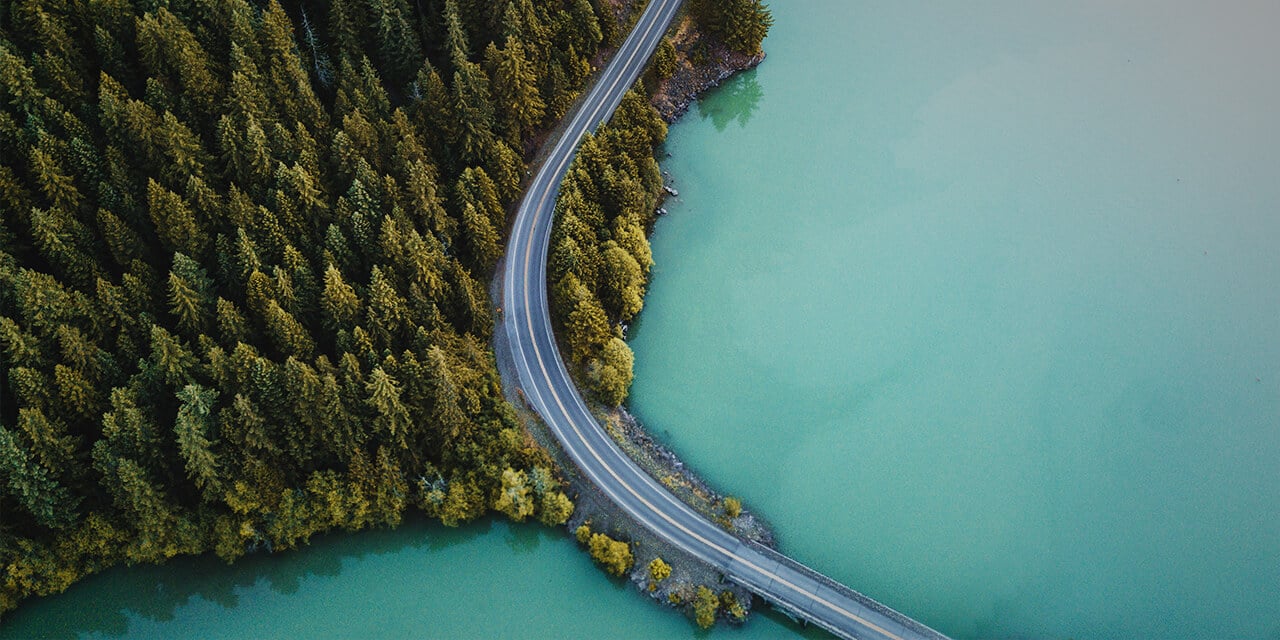 4. Preparing for the Sale of a Business
If you're a business owner contemplating upcoming changes in your life and considering selling the family business, Baird Trust can help you develop a succession plan to ensure that the continuity of management and the ownership of your business aligns with your goals.
Trust Solution:
Various trust strategies are available to help make the business sale as tax efficient as possible and ensure the proceeds from the sale are protected for you and your family going forward.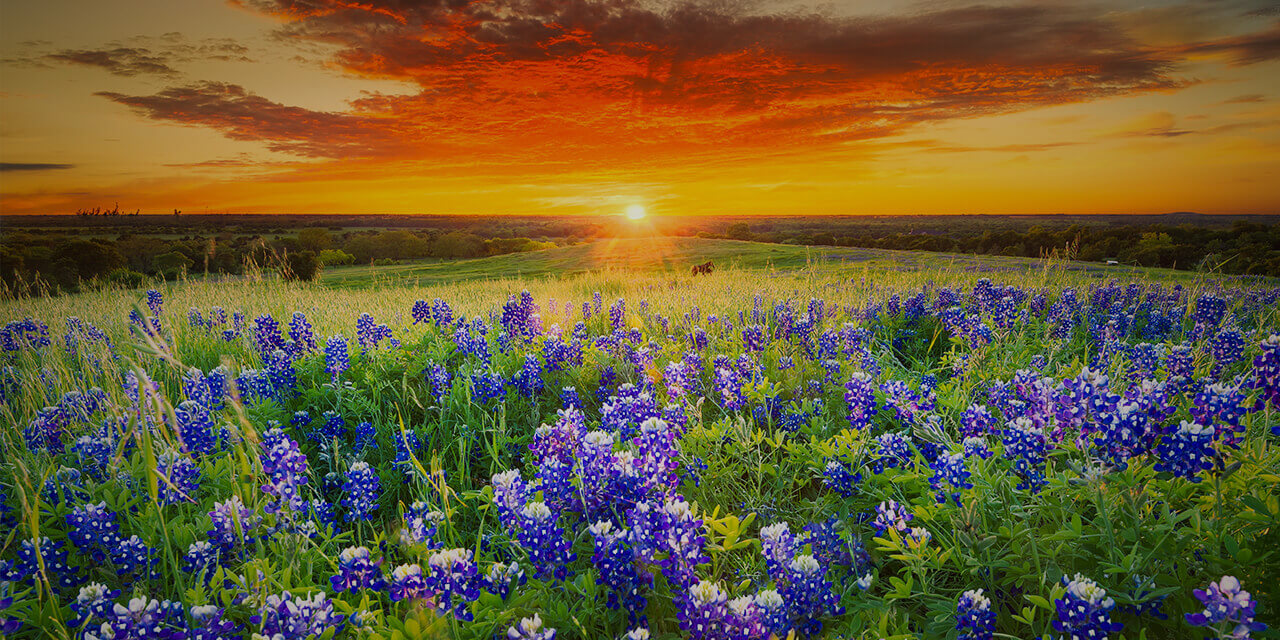 5. Establishing a Private Foundation
Your family's charitable efforts are critical to your legacy. But managing and administering a private family foundation requires time and effort to ensure all legal and tax requirements are met and, more importantly, that the foundation's purpose is served.
Trust Solution:
Baird Trust philanthropic specialists can handle the administrative tasks associated with successful foundation management, allowing your family to focus on what's important - supporting the causes that are meaningful to you. The Baird Trust investment team's experience in managing foundation investments can help ensure that the foundation becomes the legacy you envision.
6. Settling an Estate
When a loved one passes away, many people are faced with an overwhelming administrative and financial burden at an emotionally difficult time in their lives. But without timely addressing each aspect of the decedent's estate, the administration process and ultimate distribution of assets, the "inheritance" may end up being very different from what was intended.
Trust Solution:
Baird Trust can step in as the executor for the decedent's estate, handling all the administrative work. This can include coordinating activity among the beneficiaries, the decedent's Financial Advisor, attorney and tax advisor, as well as the collection of assets, payment of estate expenses, and establishing a communication plan that keeps the family well informed throughout the administration process.