Baird Trust Company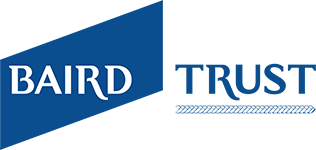 Ensure Your Legacy. Your Way.
With nearly 40 years of experience providing trust administration, estate settlement and investment management services for individuals, families and institutional clients, the professionals at Baird Trust can help you protect, grow and transfer your wealth in a way that reflects your values and vision for the future. Discover how we strive to deliver the peace of mind that comes from knowing the people and causes you care about will be provided for.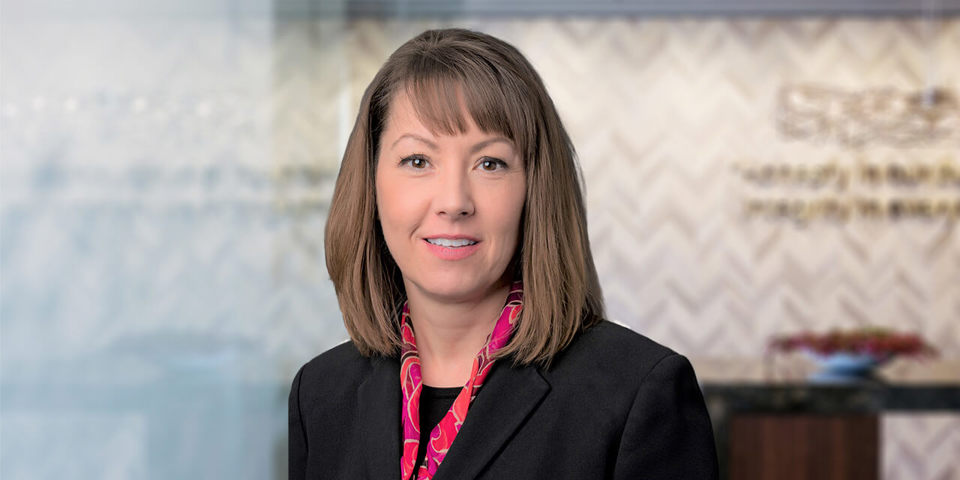 In Memoriam: Laura Dunne
The firm is sad to share the loss of Laura Dunne, a Portfolio Manager in the Trust Company since 2007, who passed away on April 30, 2023 at the age of 53.