Going Beyond Advice
---
Significant wealth brings numerous opportunities – as well as many complex challenges. The Relationship Managers at the Baird Trust Wealth and Family Office ensure you have the hands-on expertise you need to navigate your wealth with confidence.
Using our long-term holding philosophy and proprietary Core + Satellite investment approach, your Relationship Manager creates a wealth management plan designed to maximize the potential of your investment portfolio while catering to your financial needs. That plan informs a broader universe of customized family office services and solutions, including coordinating your plans with your attorney and tax advisors, transferring your business to the next generation, planning your philanthropic approach or orchestrating your estate.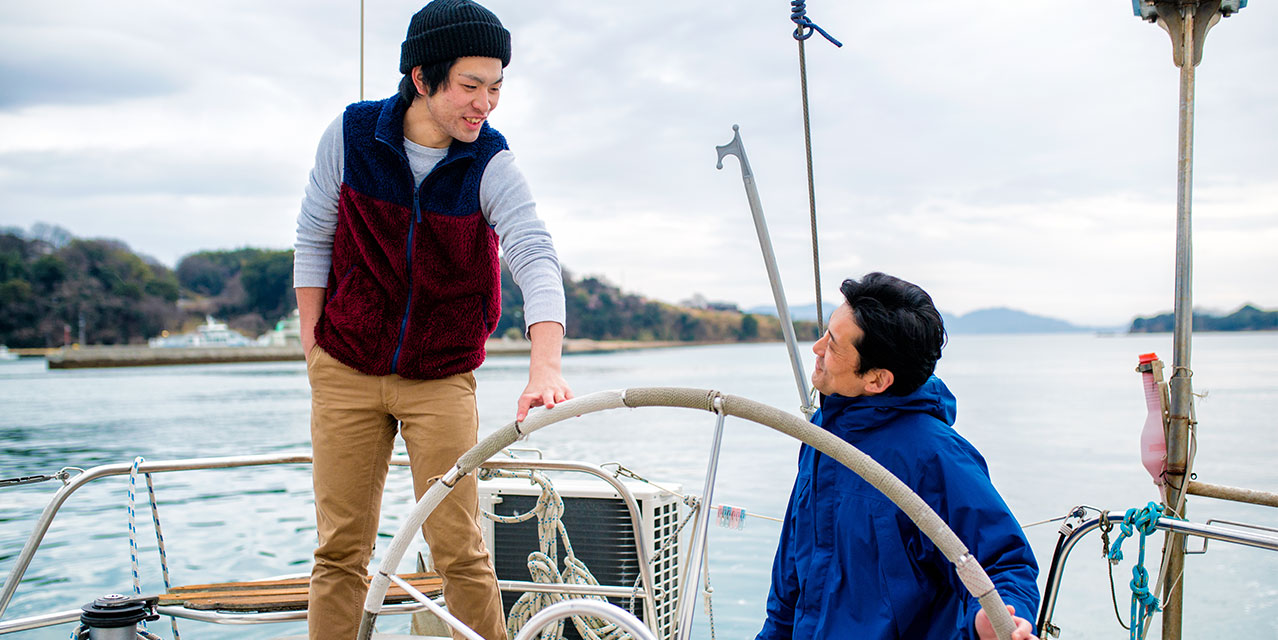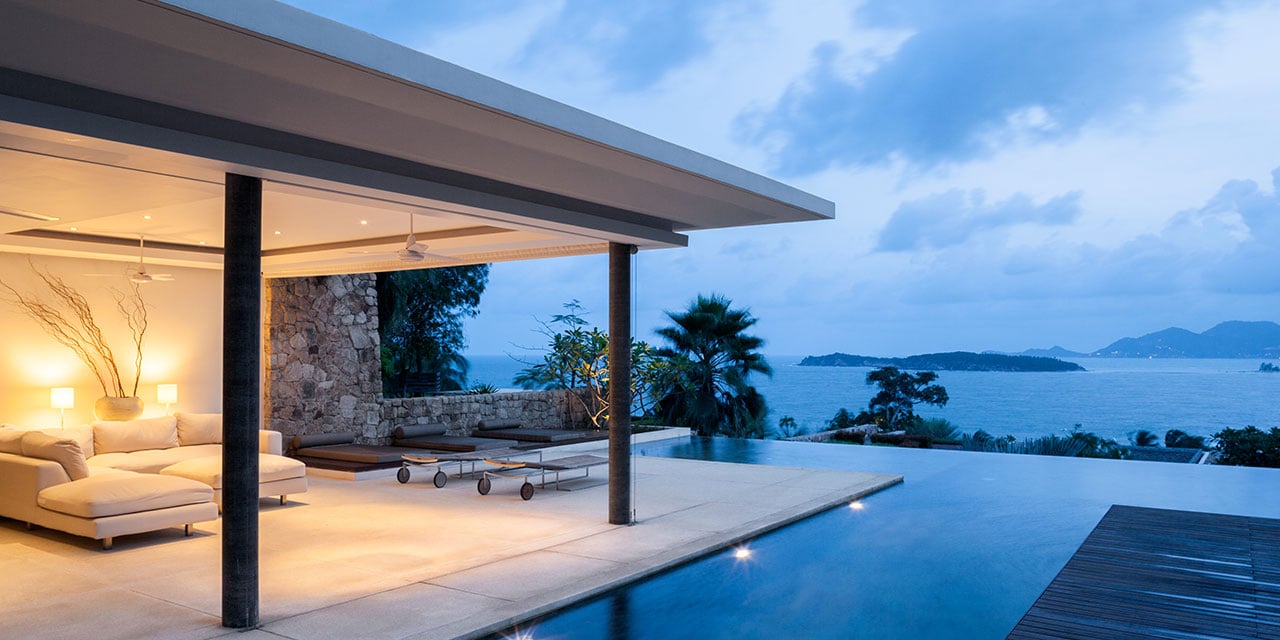 Wealth & Family Office Solutions
---
Financial Planning
Your Relationship Manager works hand-in-hand with our Financial Planners to create your personalized roadmap to building and preserving wealth for the long term.
Trust & Estate Services
Working in collaboration with Baird Trust, your Relationship Manager helps you create your legacy, whether you're passing down wealth to the next generation or establishing a fund for your philanthropic efforts.
Business Solutions
Drawing on the expertise of Baird's investment banking professionals, your Relationship Manager offers a broad spectrum of solutions for your business, including M&A advisory, business valuation, capital raising and transition planning.
Investment Management
Leveraging our proprietary Core + Satellite approach and long-term holding philosophy, we can help you build an investment portfolio designed to maximize the return potential of your assets and help you reach your wealth goals.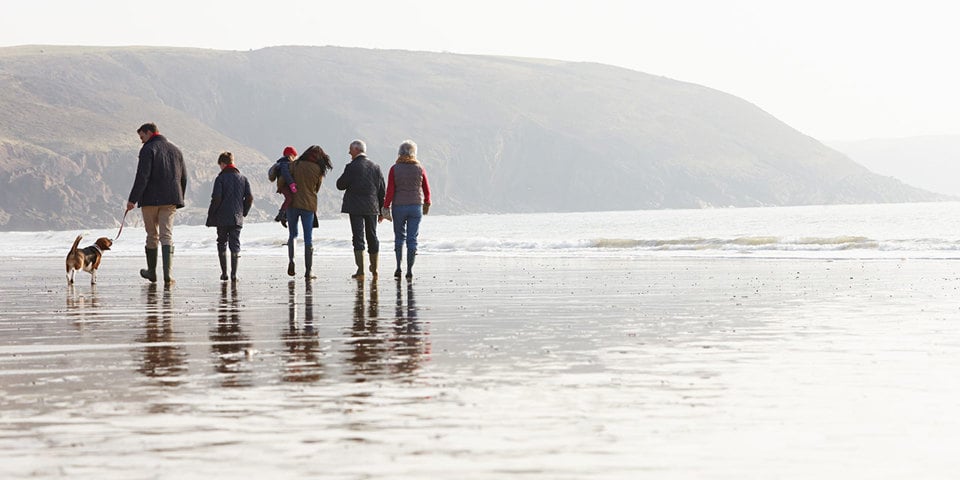 Family Office and Concierge Solutions
---
As a boutique firm dedicated to providing the highest level of tailored wealth management and concierge services exclusively to high-net-worth individuals, families and business owners, we understand the importance of providing a level of service that goes beyond what's expected.
Our Location
---
Baird Wealth & Family Office
500 West Jefferson St., Suite 2600, Louisville, KY 40202