Your Digital Estate Plan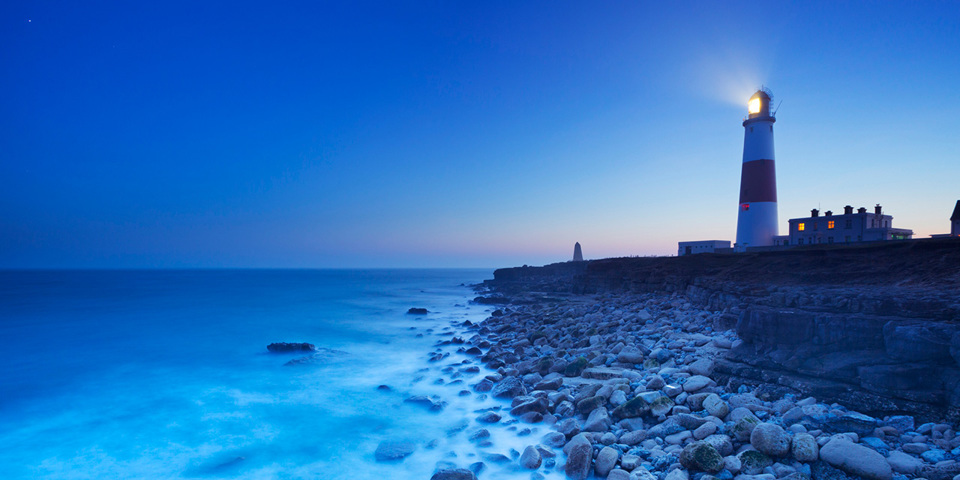 The Necessity of Protecting Your Online Assets
With the explosion in the extent to which we live our lives online, we can no longer exclude digital assets from the estate planning process. To do so would risk losing family photos, financial and tax records, and even money. In the modern age, it's vital to prepare a digital inventory, including usernames and passwords. The digital inventory should be updated regularly as new digital assets (such as NFTs) are acquired and passwords are changed or lost. Estate plans must catch up with our digital world.
A digital asset can be defined as any material owned by an enterprise or individual that includes text, graphics, audio, video and animations. It's any item of text or media that has been formatted into a binary source that includes the right to use it. Simply put, almost anything you keep a digital record of should be considered a digital asset and is something that should be noted in your digital estate plan.
Digital assets can be separated into four categories:
Personal Digital Assets
Photos, videos, emails, contact lists, music, medical records, blogs, e-books, gaming assets, avatars, home security systems, loyalty programs
Social Digital Assets
Facebook, Twitter, Instagram, Pinterest, LinkedIn, etc.
Financial Digital Assets
Bank and credit card accounts, tax documents, PayPal, Apple Pay
Business Digital Assets
Business-oriented social media, domain names, customer and vendor information, intellectual property
NFTs are a good example of a newly recognized digital asset. NFTs (Non-Fungible Tokens) are unique digital assets built on a blockchain that comes with the right to use or control it.
The digital token cryptographically encodes information related to the asset. An NFT can be a photograph, animation, graphic images, video, meme, tweet, writing or anything that can be stored digitally.
Creating a Digital Estate Plan
The first step in creating your digital estate plan is to take inventory of all of your digital assets. In today's world much of our lives are stored online, which makes it important to be meticulous with your checklist and consider everything from social media accounts to online banking information. Note that if you bank online, you should list the financial institutions and accounts, in addition to investment and retirement accounts. Your digital inventory should be included along with testamentary documents such as Wills, Trusts, and TODs (transfer on death). A hard copy of the digital inventory should be secured by a trusted family member or advisor.
Concerns About Email Accounts and Social Media
Email accounts with internet service providers (ISP) such as Yahoo and Google are owned by the ISP and licensed to the user. The license usually expires upon the death of the user. Access is usually cut off as soon as the ISP learns of the user's death. But in a Michigan probate case, the family of Justin Ellsworth, a marine who was killed in Iraq, sued Yahoo for access to Justin's email account after his death. The Michigan probate court ordered Yahoo to turn over copies of Justin's emails.
Until recently, anyone could notify LinkedIn after a user's death and shut down an account with little to no documentation. Facebook began the practice of "memorializing" the accounts of deceased users in 2005. And Twitter currently allows family members to remove an account after presenting the company with proper documentation, such as an Authorization and Consent for Release of Electronically Stored Information document.
Work emails should never serve as usernames or portals for access to any personal digital content. Never store usernames and passwords on a work email server. Most companies would never allow a fiduciary access to a deceased employee's email account because the account will contain proprietary and confidential information about the company and its clients.
The Purpose of the Plan
Without an up-to-date list to assist your heirs and family members to find and unlock them, your digital assets could dissolve into cyberspace. The question you must ask yourself is, can your Executor (Will) or Trustee (Trust) manage all of your online content when you are no longer competent, or after your death? Keep in mind that your fiduciary will not be able to manage any of your digital assets without a digital inventory that you have created and have included with your testamentary documents.
Creating your estate digital plan will relieve your family members and loved ones from the added stress that arises after a death. The new restrictions introduced by the enactment of the RUFADAA make it even more important for you to create your digital estate plan and clearly state your intentions as it relates to your digital assets. When your family can rely on a written plan that outlines the usernames and passwords for your digital assets as well as how those assets should be managed, they will not have to worry about navigating a more extensive and timeconsuming probate process. Additionally, this will protect your digital/online assets from risks such as identity theft, hacking and fraud. Your digital estate plan will get you one step closer to having a comprehensive estate plan.
Baird Trust does not provide individualized legal advice. Please consult your own attorney about your personal estate plan.